Contact Us
Information and support
The Special Guardianship Support Service is a subscription service available to local authorities across the country. Once a local authority has signed up to the service, all special guardians and local authority professionals supporting them can access the helpline.
Free phone telephone helpline 0808 802 1111. Lines are open Monday to Fridays 10am to 2pm & 6pm to 10pm and Saturdays and Sundays 10am to 1pm.
Calls to this helpline are free from landlines and mobile phones within the UK and do not appear on itemised bills.
Alternatively you can speak with a member of our team via our live web chat.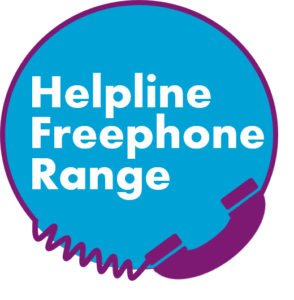 Service enquiries
Family Action Head Office
Special Guardianship Support service
34 Wharf Road
London
N1 7GR
Tel: 020 7254 6251
SGtechnical@family-action.org.uk
Media enquiries
Tel: 020 7241 7621
Out of hours for urgent media enquiries: 07903 074174
Compliments and Complaints
If you would like to compliment our service or would like to make a complaints please complete and return the form below.